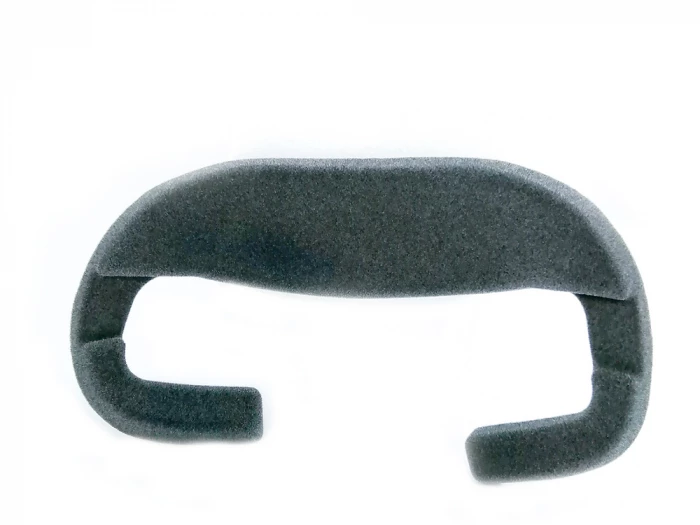 Facial Foam for Pimax VR Headset ##Thicker 15 mm facial foam for more comfortabel fit.
Very easy to install, the new thicker foam is here to improve your VR experience, distributing the load of the headset across your forehead and providing better seal of all small light leaks that might exist in the original.
Provides large surface area which is easy to install and clean.
Evenly distribute pressure across the face for optimal comfort